While posting questions in a Facebook Group for international students, June notices a Facebook ad for Tenants Support, a service that seems like it might be able to help her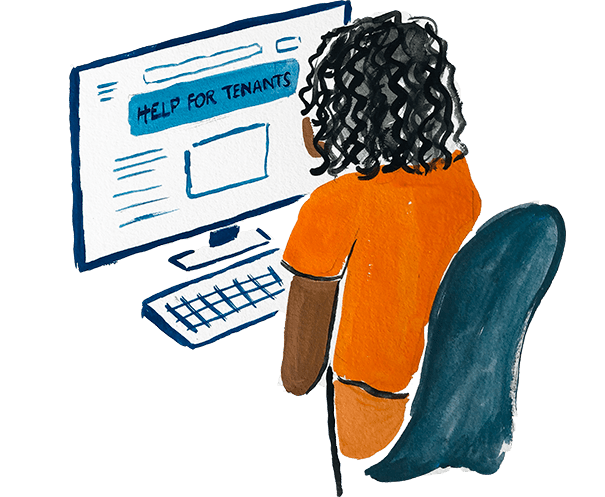 While on Facebook looking for guidance, June notices an ad for an organisation called Tenants Support, offering help on tenancy issues for people affected by COVID-19. She goes to their website and after reading about what they do, she's a little confused about their services and eligibility criteria, but thinks they might be able to help her.

June also finds some online information that explains tenancy law, but she isn't sure if it's up to date. She has heard that because of COVID-19 there are some new rules, but the information doesn't refer to these new rules.

She has also been told about a range of other website and services by friends and other users in Facebook Groups. She is a bit overwhelmed and finds it hard to know where to start amongst these options.